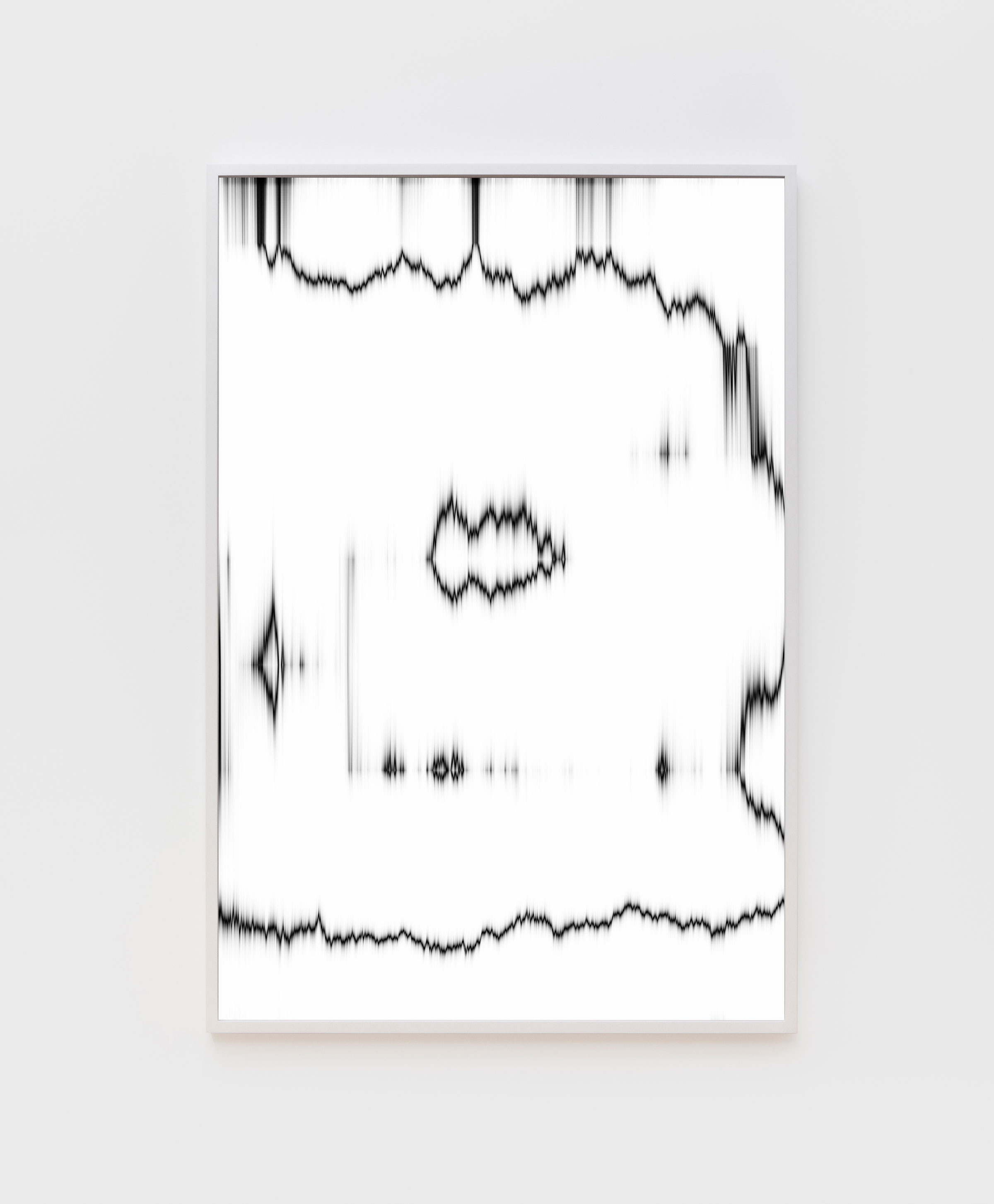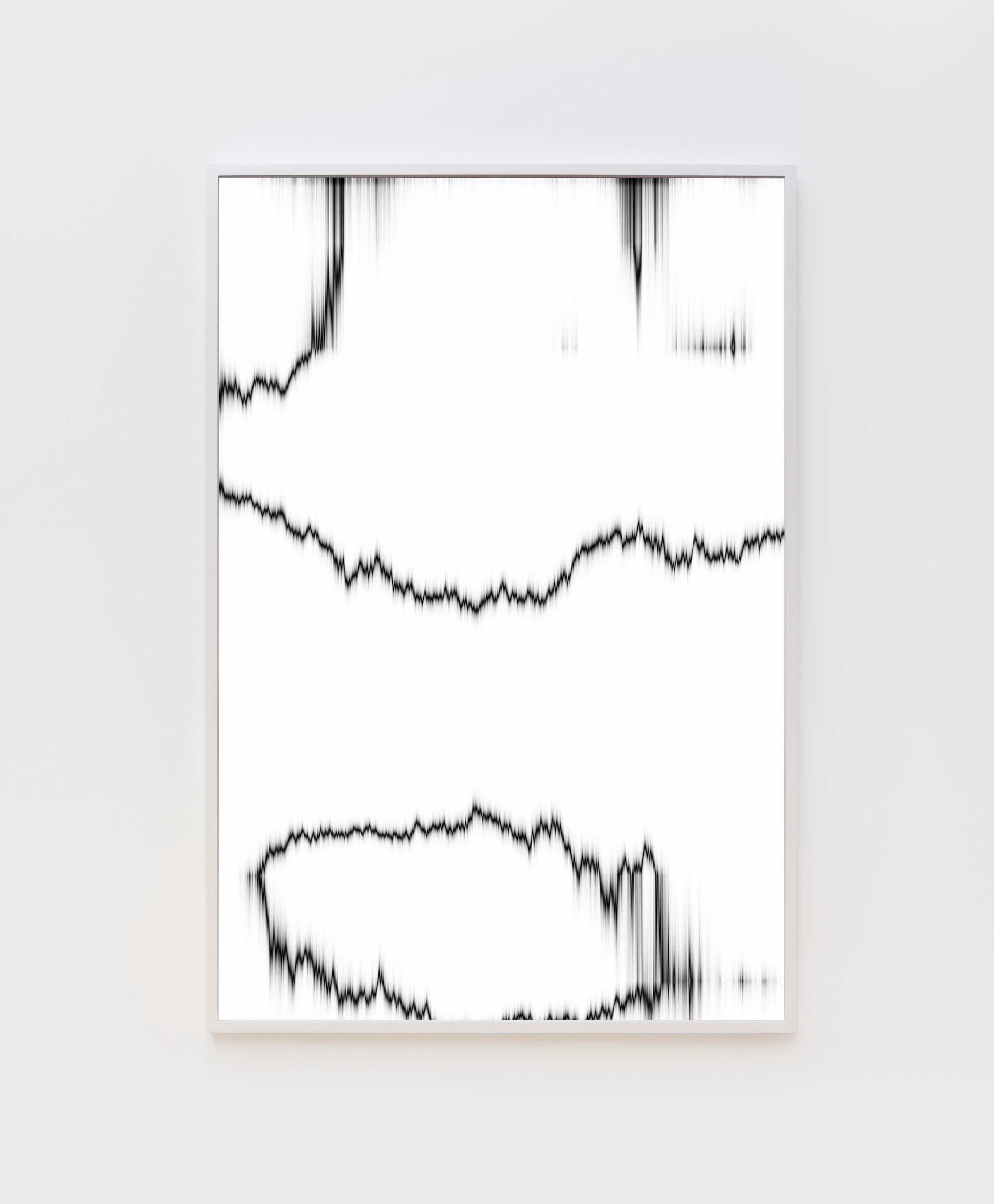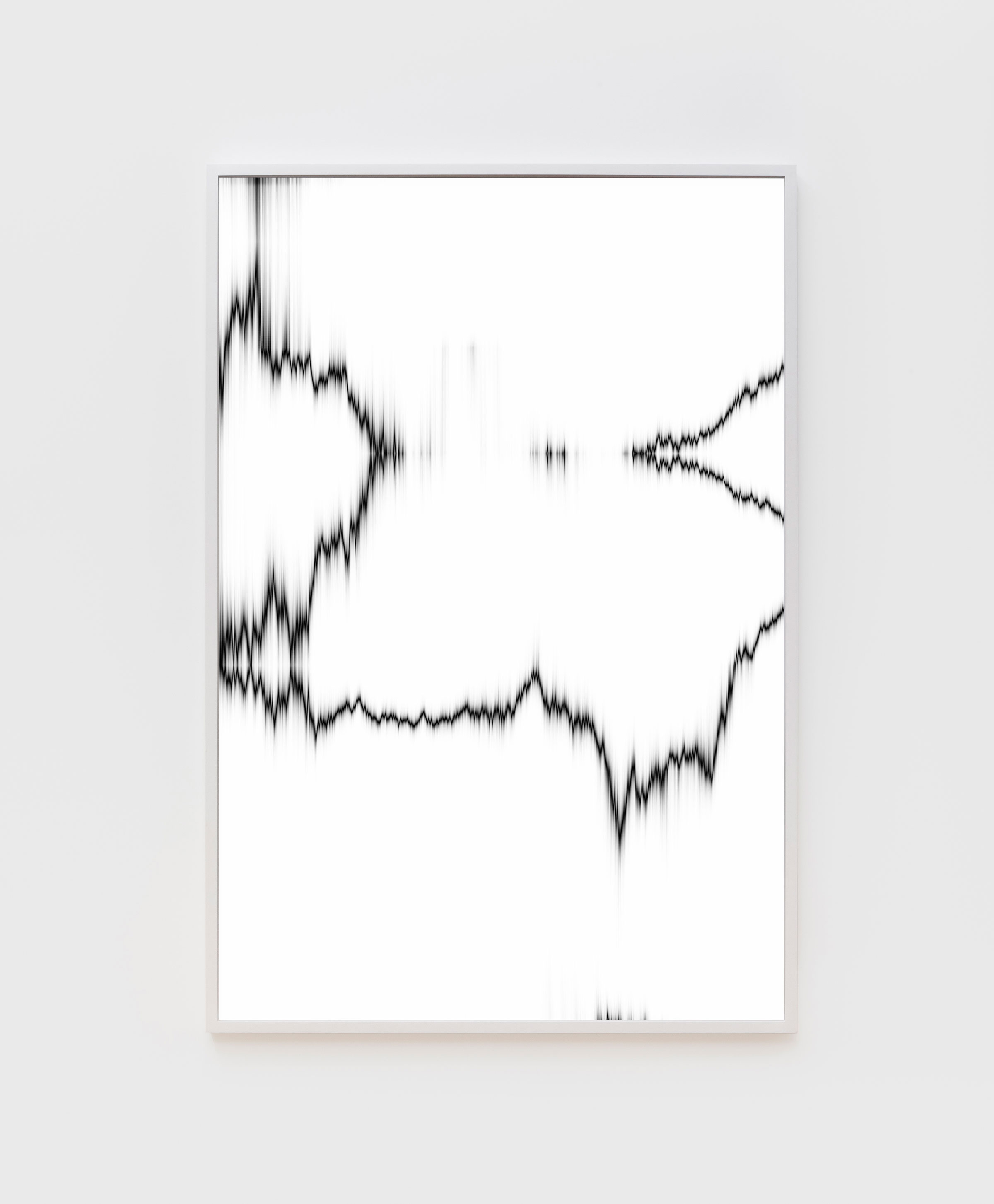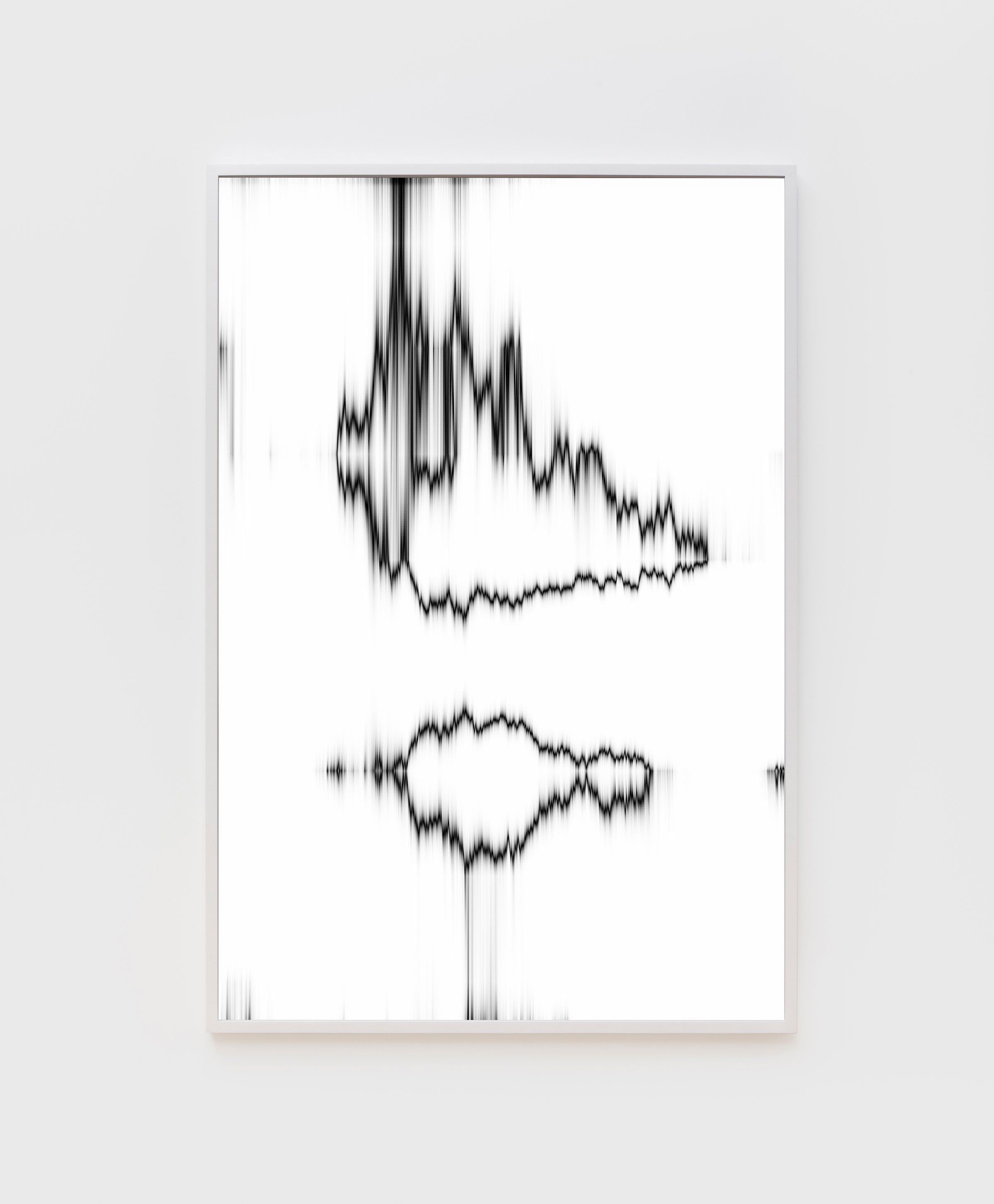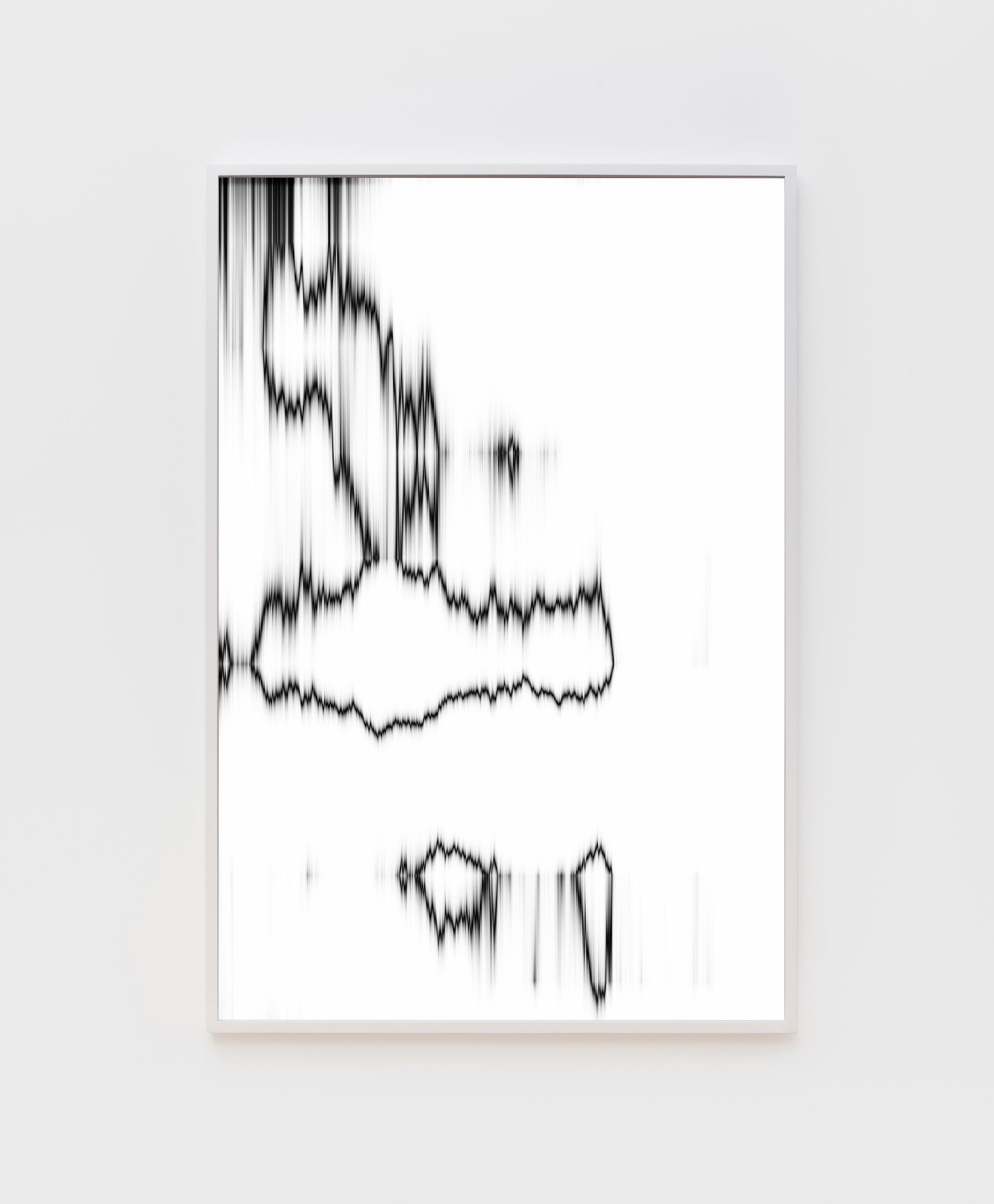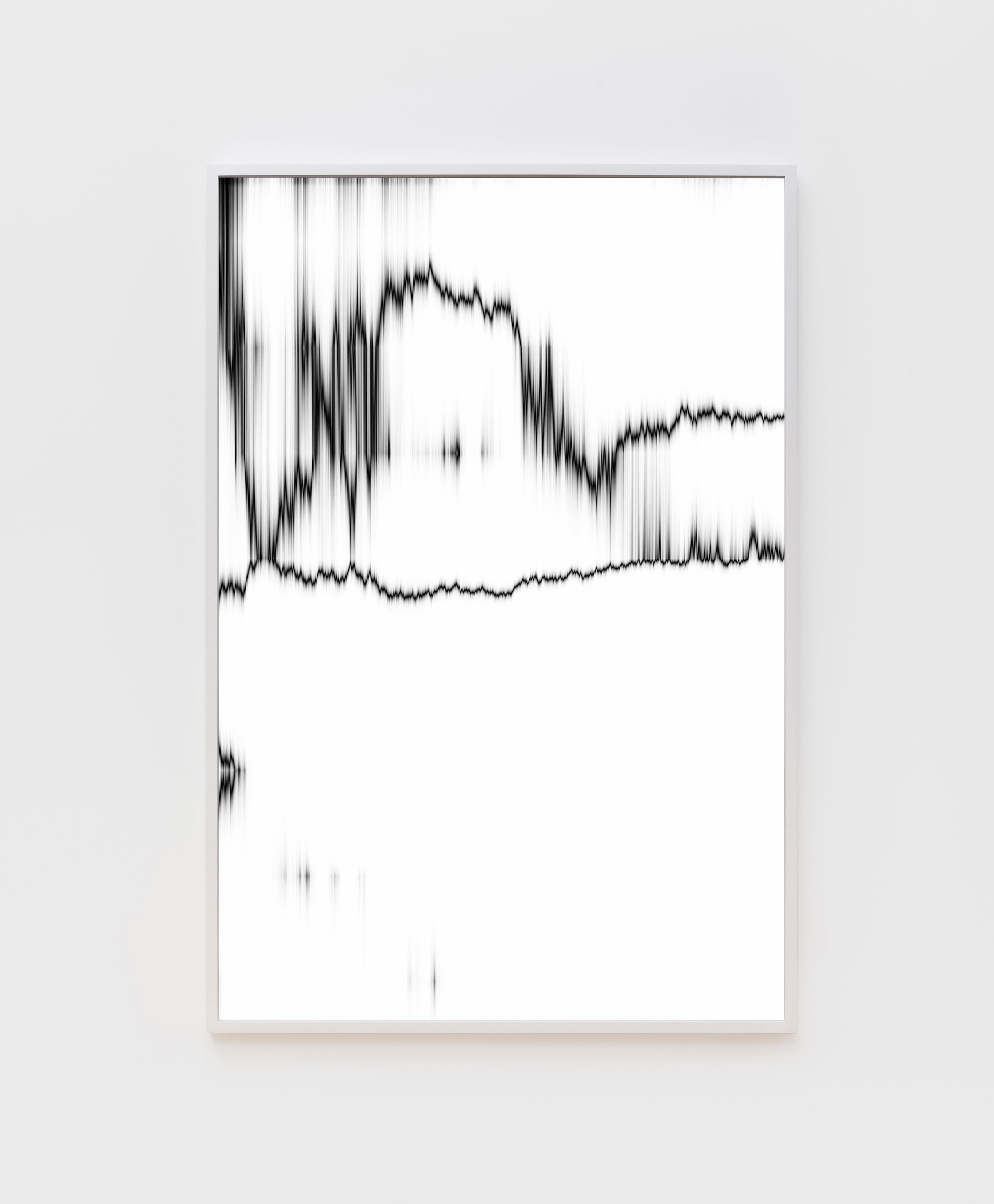 A collection of six data-driven pieces prepared for a solo exhibition at the Ace Hotel Gallery in New York. Each piece is a snapshot taken from a broader landscape of visualized audio data. The parts cropped from each frame remain unseen.
The original landscapes—of which just the above snapshots are visible—visualize data extracted from tracks by six different artists featured in MoMA PS1's Summer 2016 Warm Up series: "Queen" by TT The Artist; "Lionsong" by Björk (Juliana Huxtable remix); BEARCAT's score for Body Electric, the CHROMAT documentary; "Stillness" by SADAF; and "Homonyms" by Eartheater.
Presented by Ace Hotel New York and Discwoman in conjunction with Warm Up at MoMA PS1.