Lossless: a solo exhibition in conjunction with Ace Hotel ✕ Discwoman ✕ MoMA PS1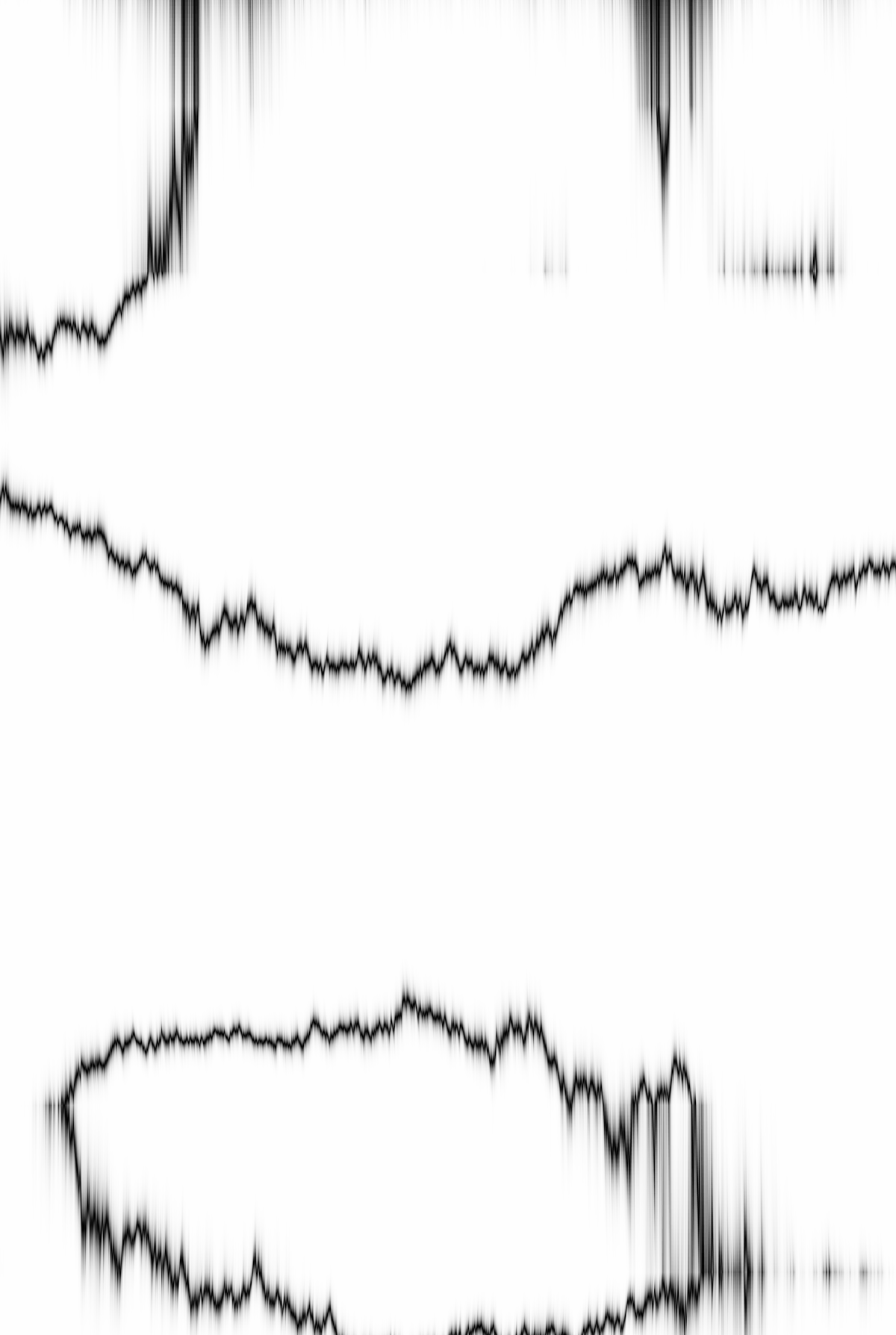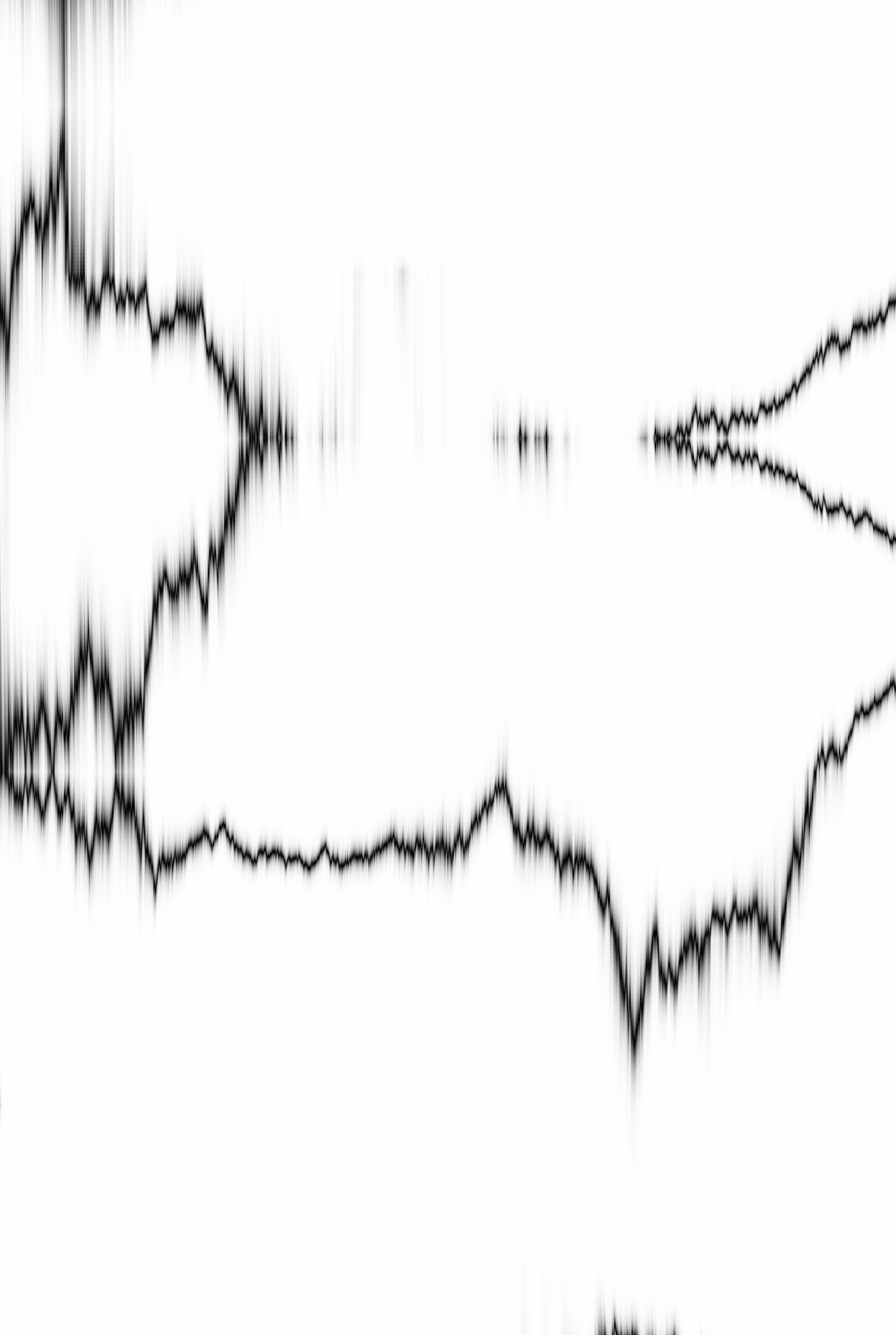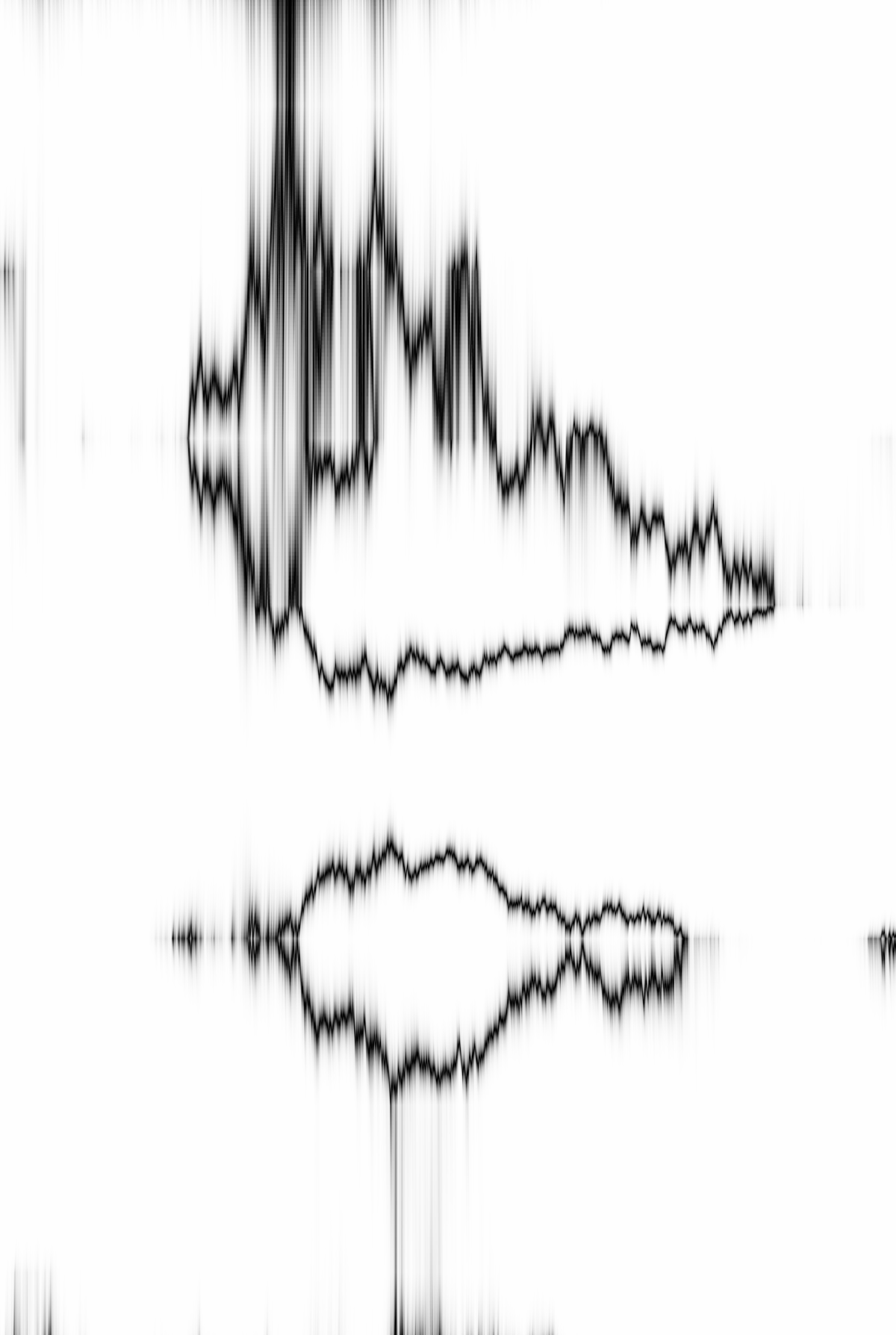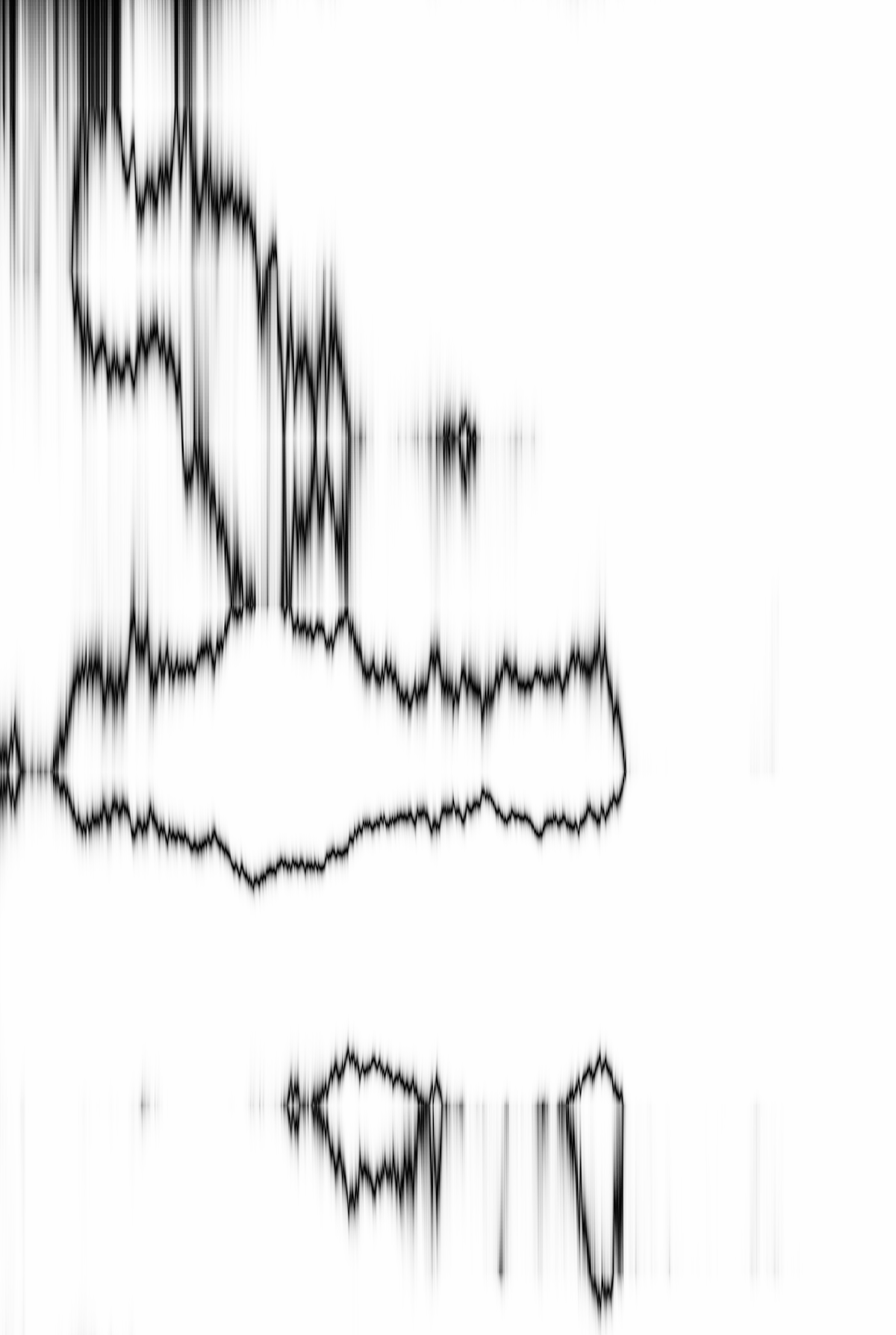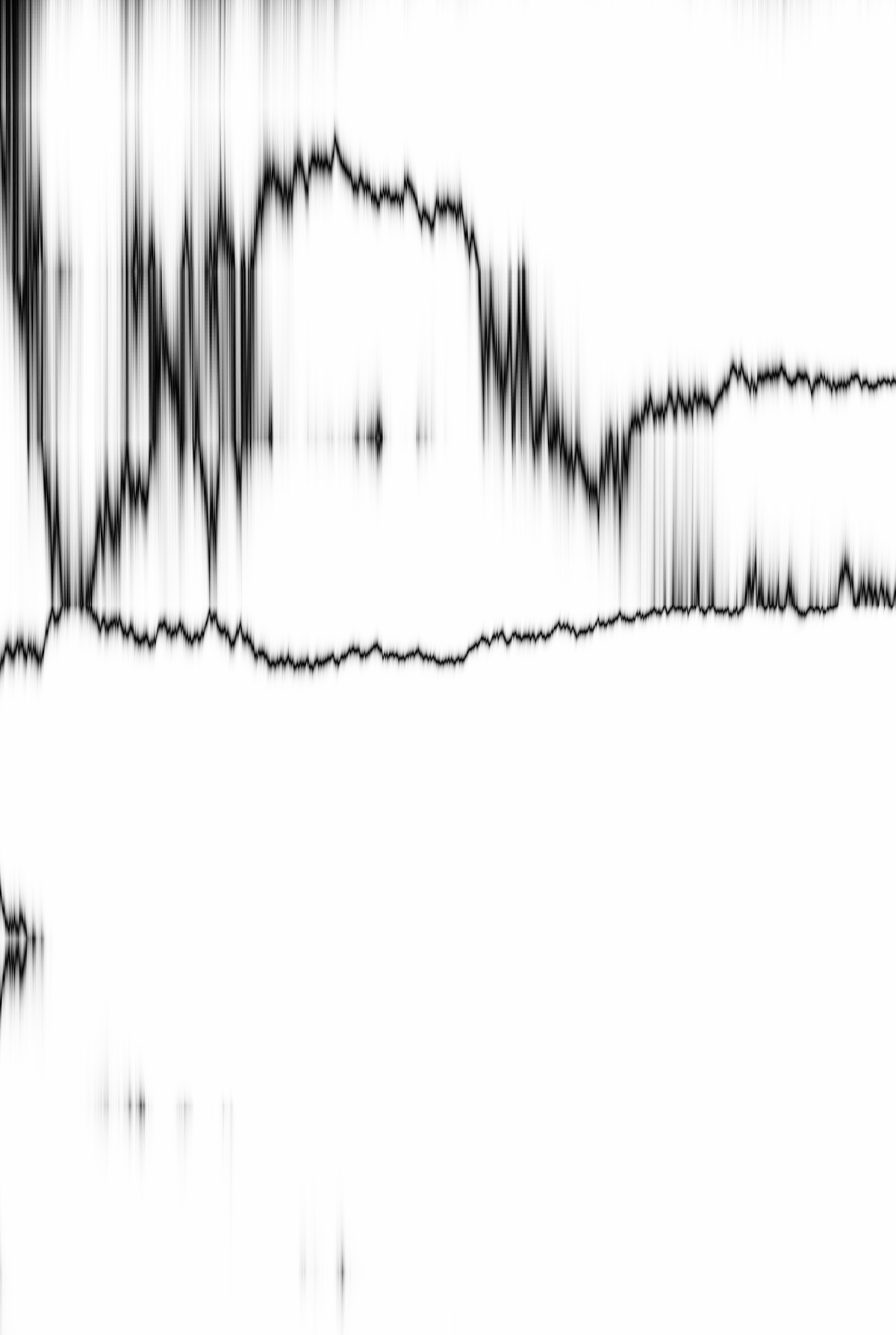 A collection of six data-driven pieces prepared for a solo exhibition at the Ace Hotel Gallery in New York. Each one visualizes audio data extracted from a different track by an artist featured this summer in MoMA PS1's Warm Up series: "Queen" by TT The Artist; "Lionsong" by Björk (Juliana Huxtable remix); BEARCAT's score for Body Electric, the CHROMAT documentary; "Stillness" by SADAF; and "Homonyms" by Eartheater.
Presented by Ace Hotel New York and Discwoman in conjunction with Warm Up at MoMA PS1.